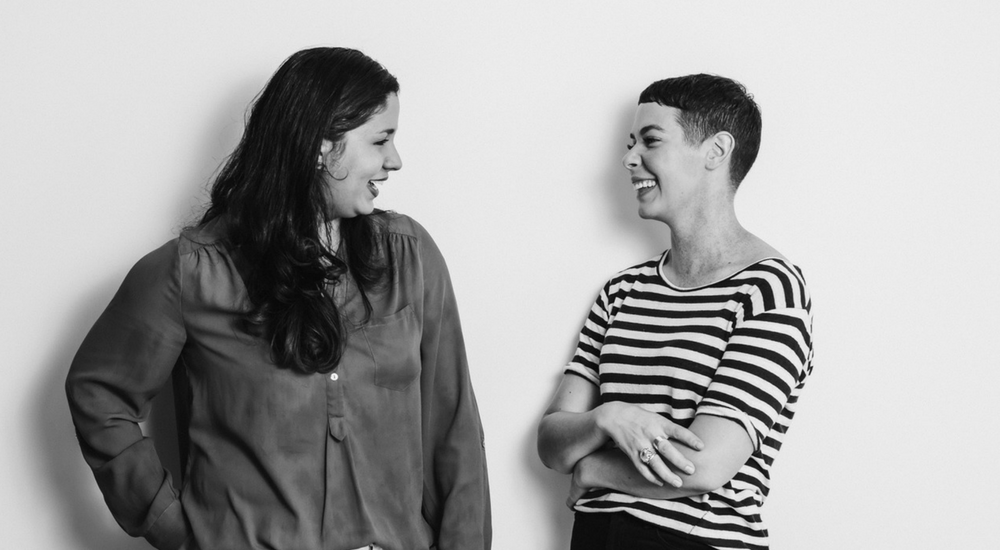 Read (8 mins)
"Create women-only environments where they can come in and ask questions and feel free to learn without being judged."
There are many ways you can create a welcoming and encouraging space for women to engage with their finances. If a woman has a good experience and feels comfortable with a financial service she is more likely to become a repeat customer. 
Ditch the jargon - using plain language makes people feel at ease, and can be less intimidating if someone doesn't know much about a topic. Avoiding jargon doesn't mean dumbing information down, it just ensures that the information is clear for everyone in the conversation.
Adjust to the client's level of knowledge - many women feel either patronised or intimidated when engaging with financial services so it's important not to assume someone's level of financial literacy. Take the time to gauge your client's level of knowledge and adjust your conversation accordingly.
Affirm existing knowledge - this will help to grow a woman's confidence, and encourage them to seek out further knowledge and skills.
Listen - listening to your customer and asking open questions will help build trust.
Be goals focused - help your customer work out what their goals are and how they can be achieved.
Shift the blame - don't let women blame themselves for cultural and structural inequalities like the gender pay gap.
Call out sexism - whether it comes from a colleague or customer make sure they understand it is unacceptable.
Encourage healthy relationships - when working with couples encourage joint information sharing and decision making. Provide information on how they can have healthy conversations around money such as the Women Talk Money website.
Promote healthy financial relationships - develop campaigns that encourage clients in relationships to have healthy conversations with their partner's about money.
Make fees clear - uncertainty over the cost of services can put some clients off, particularly people on low incomes who may assume that they can't afford your services. If a service is free, make sure promotional materials are clear about it so people aren't put off by assuming there will be a cost.
Cater for different income brackets - have options available for people on all different incomes and promote these products and services so people know that you have services that will suit them.
Make services flexible - provide flexible services that fit in with different lifestyles, such as extended opening hours, online services and flexible appointment times.
Don't make assumptions - just because a woman is in a heterosexual relationship don't assume that the man is the breadwinner or has a higher level of financial literacy.
Avoid heteronormativity - don't assume that a woman is straight, even if she is in a relationship with a man.
Use clear language on websites - keep language simple and clear so that everyone can understand it.
Ensure websites comply with accessibility guidelines - this means people with disabilities will be able to access all your information.
Consider accessibility when designing new products - by including accessibility from the start you can ensure that your products and services are usable for everyone.
Employ women - your customers may feel that women staff can relate to their experiences and are more approachable.
Have women-specific services - creating safe and non-judgemental events and services for women can increase their engagement with your organisation.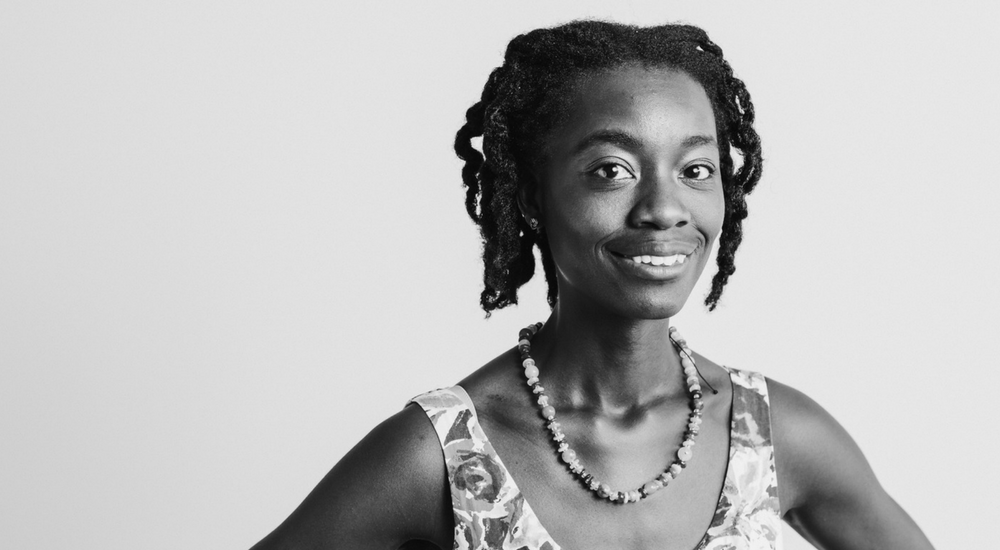 Policies and procedures
Family violence - ensure you have family violence and financial abuse policies and procedures in place, and that staff know about them. Provide all staff with training about recognising and responding to family violence so that they are aware of what to do if a customer discloses their situation. For more information read our page on supporting a client experiencing family violence.
Training - provide all staff with gender lens and unconscious bias training.
Referral pathways - provide referral pathways to financial counsellors, family violence specialist services and other community organisations. Ensure your staff are aware of these referral pathways and when they should be utilised.
Code of conduct - ensure your code of conduct includes procedures for dealing with sexism, racism, homophobia, transphobia and ableism from both employees and customers.
For help choosing an organisation to deliver training to your workplace take a look at the Choosing Family Violence and Gender Equity Training and Consultancy that Delivers Results document.
For more ways to increase gender equality in your workplace, visit our page on supporting women working within your organisation.