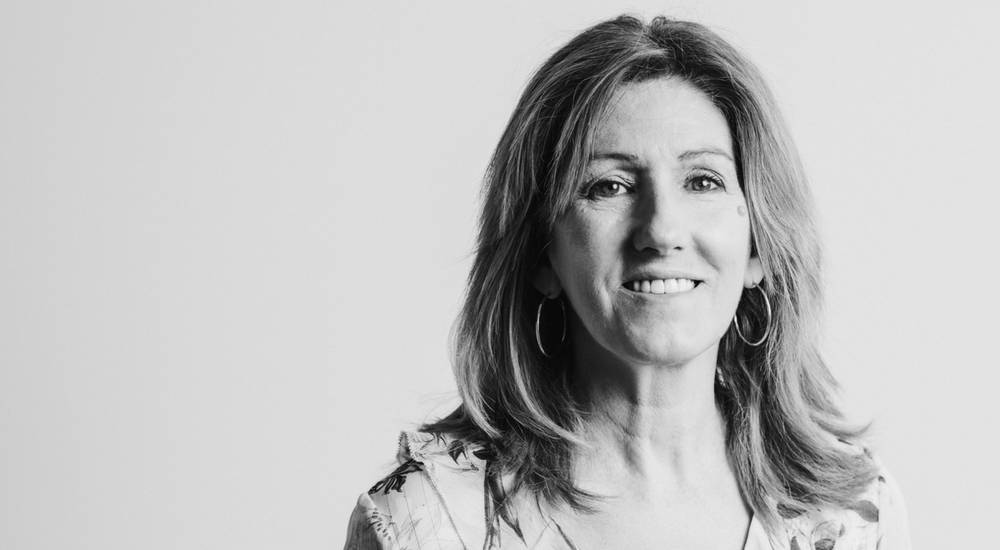 1800 RESPECT
1800 RESPECT is a national counselling helpline for women who have experienced family violence or sexual assault. Their support line is open 24 hours a day, 7 days a week.
Relationships Australia
Relationships Australia is a leading provider of relationship support services for individuals, families and communities. They aim to support all people in Australia to achieve positive and respectful relationships.
Financial Counselling Australia
Financial counsellors are non-judgmental, qualified professionals who provide information, support and advocacy to people in financial difficulty. Working in community organisations, their services are free, independent and confidential. Take a look at the Financial Counselling Australia website to find a financial counsellor.
National Debt Helpline
National Debt Helpline is a not-for-profit service that helps people tackle their debt problems. Their professional financial counsellors offer a free, independent and confidential service.
My Aged Care
Each State and Territory in Australia has its own support organisation for senior citizens, you can find a list of phone numbers on the government's My Aged Care website.
WIRE
WIRE is the only Victoria-wide free generalist information, support and referral service run by women for women.

No to Violence
No to Violence is the largest peak body in Australia representing organisations and individuals working with men to end family violence.
QLife
QLife provides anonymous and free LGBTI peer support and referral for people wanting to talk about sexuality, identity, gender, bodies, feelings or relationships.
Lifeline
Lifeline is a national charity providing all Australians experiencing a personal crisis with access to 24 hour crisis support and suicide prevention services. We're committed to empowering Australians to be suicide-safe through connection, compassion and hope.
National Association of Community Legal Centres
Community Legal Centres (CLCs) are independently operating not-for-profit community organisations that provide legal and related services to the public, focusing on the disadvantaged and people with special needs.
Australian Financial Complaints Authority
AFCA provide consumers and small businesses with fair, free and independent dispute resolution for financial complaints.