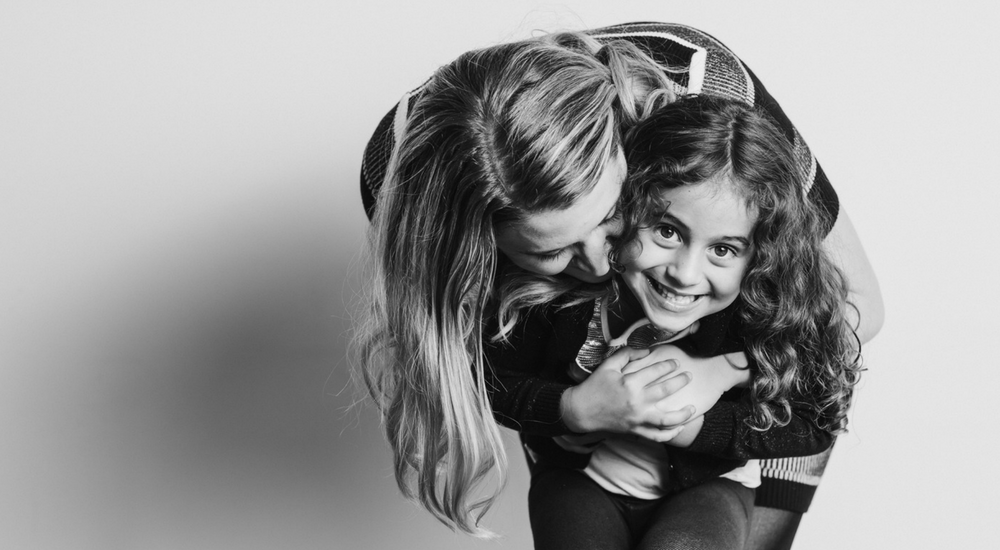 Read (8 mins)
Engaging with marginalised groups
There are a number of ways financial services can reduce the barriers that prevent marginalised groups from engaging with them. Creating a safe space where different communities feel comfortable is key to reducing these barriers and increasing engagement. Providing training for staff is crucial to assist them in understanding the issues faced by marginalised communities and to create those safe spaces. This training should be backed up with policies that support the inclusion of different groups within the workplace both as customers and employees.
Some ways to increase engagement with marginalised groups include:
Don't judge - be understanding of people's circumstances, don't judge their financial decisions, your are there to provide advice for their current situation whatever that may be.
Use plain language - avoiding jargon or complicated language makes information clear for everyone.
Provide specialist services for different groups in your community — providing safe spaces where different groups feel safe to discuss topics in their communities can build trust and engagement.
Be an active bystander - speak up when you see discrimination, harassment or abuse occurring in your workplace, whether it is from a colleague or customer.
Provide interpreter services - increase the accessibility of your services to more people.
Translate information into community languages - this makes information clear for anyone who has English as a second language.
Consult with marginalised groups - engaging directly with different groups builds trust and can help to address specific barriers communities face when trying to engage with financial services.
Refer to specialist organisations - keep a list of organisations in your community that staff can refer their clients to.
Consider different groups in design of facilities, products and services - by considering this from the start of the design process you can avoid issue later on.
Make online services accessible - make sure all online services comply with Web Content Accessibility Guidelines and are usable for people with low digital literacy.
Make face-to-face services accessible - if customers know your facilities are accessible they will feel more confident to access face-to-face services.
Hire people with lived experience - having staff members with similar experiences as your clients will build trust and empathy.
Visual cues - include visual cues such as stickers on doors or posts on social media that indicate your services are inclusive. For example a Rainbow Pride sticker on a door can indicate your service is LGBTIQ+ friendly.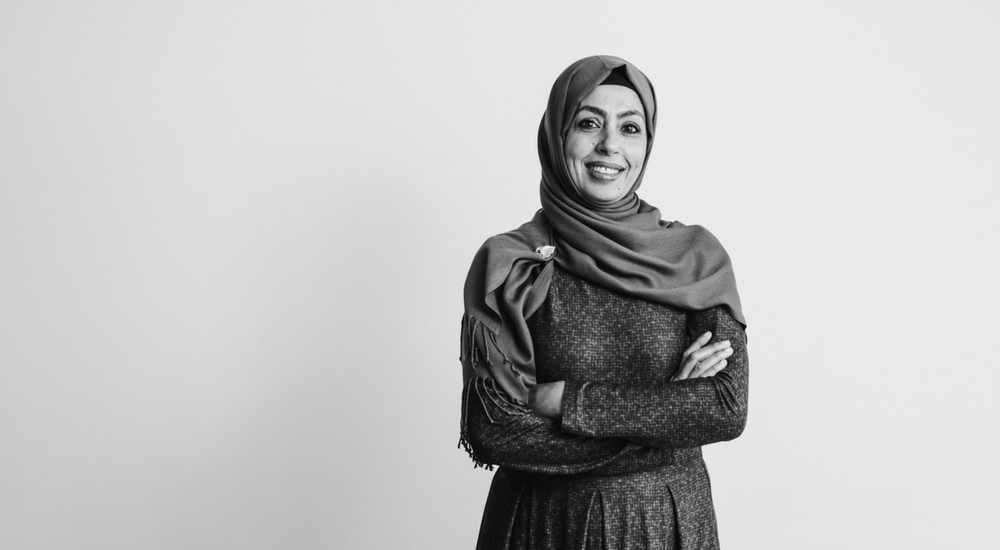 Policies & training
To create a welcoming environment for different marginalised groups, financial services should update their policies and procedures to reflect this commitment. These policies should be made in conjunction with community groups to ensure they are effective. Such policies include:
Anti-discrimination, harassment and bullying policies

Code of Conduct for staff and clients
Training is a crucial part of aligning staff conduct with policies and procedures, financial services should consider providing professional development for staff in the following areas:
Aboriginal Cultural competency Training

Cultural Competency for CALD Communities Training

LGBTIQ+ Training

Gender Lens Training

Family Violence

Financial Abuse

Applied Suicide Intervention Skills Training

Mental Health First Aid Training
Accreditation programs:
The Rainbow Tick - supports organisations to understand and implement LGBTI inclusive service delivery and reassures LGBTI consumers and staff that Rainbow Tickorganisations will be aware of, and responsive to their needs.
Training provided by WIRE
WIRE is able to tailor its professional development courses to meet your organisation needs.  We provide tailored in house training to a diverse range of organisations on a wide range of topics including:
To discuss the suitability of this training for you or your staff, contact the WIRE Training Coordinator on training@wire.org.au