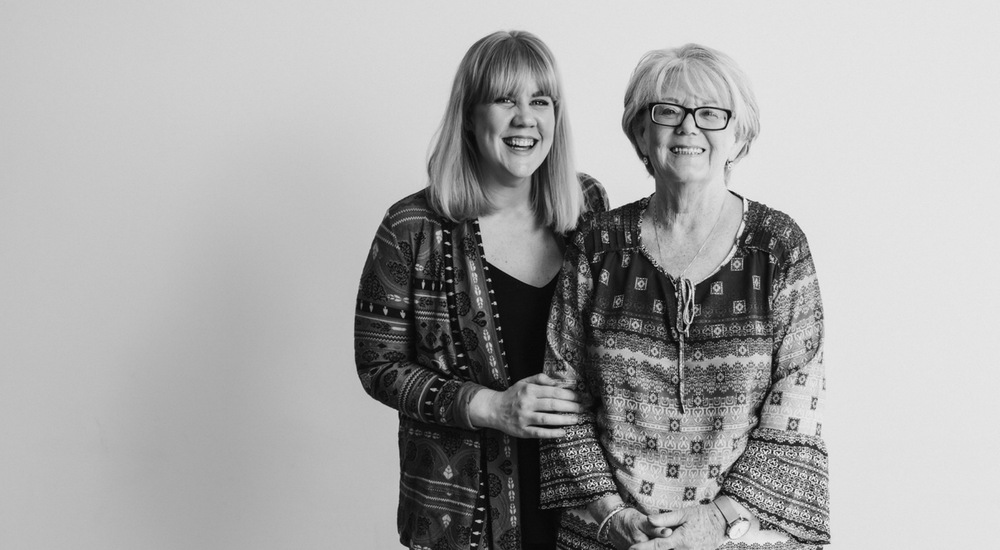 Read (10 mins)
"I feel nervous that they will speak to me about things I don't understand, using specific language that I am unfamiliar with, and that I will feel stupid."
Women constitute

68.4%

of all part-time employees.

Women are

seven times

more likely to leave work during parental leave.

38%

of women think home loan lenders treat women differently.

Women spend

twice as much

time on unpaid work than men.
Although every woman's experience of the financial sector is different, there are some common themes that many women experience that may create barriers to them seeking financial services. When women have had a bad experience with a service they are less likely to engage with similar services in the future. This, coupled with messages from society that women aren't good with money, can lead to women putting financial issues in the "too hard" basket, which in turn affects their financial wellbeing and resilience. Having an understanding of how women may be feeling when they enter a financial service can be useful for financial professionals to create a welcoming space that builds a sense of trust with their women clients.
We conducted a survey of over 100 women to understand their real life experience of the financial sector, there were several common themes that women repeated.
Lack of trust
Trust was a major issue for women participating in the survey, with many women stating that their lack of trust of financial institutions prevented them from seeking out financial services. This was particularly the case when women viewed financial services as having a "hidden agenda". There was concern that financial professionals would give biased advice if it were in their interests to do so. This is exacerbated when news stories of misconduct are reported. This issue was overcome when women had a positive interaction with a specific financial institution where they did not feel patronised, intimidated or dismissed.
I feel the professionals who offer advice assume a level of knowledge I may not have, and that they also have a hidden agenda which effects the advice they offer so it may not be in my best interests.
Feeling intimidated or patronised
Many women spoke of feeling intimidated or patronised by financial service professionals. Women who are intimidated may believe that they are "not good with money" due to gendered socialisation that sends girls the message that they are not as competent with maths, and therefore finances, as boys. Women who receive these messages from society as they are growing up may internalise them and then find it difficult or intimidating to engage with financial institutions.
Conversely women who are confident dealing with their finances may feel patronised by financial professionals who assume a low level of financial literacy. It's important to listen to your clients and gauge their understanding of financial language and concepts and adjust your language to suit. Participants in the survey also indicated that financial jargon was a massive problem and emphasised the need for communication in plain language. Using plain language may be useful with clients of all levels of financial literacy as it makes concepts clear, builds trust and may help to increase financial literacy.
I feel nervous that they will speak to me about things I don't understand, using specific language that I am unfamiliar with, and that I will feel stupid.
They talk jargon, they don't explain their terms, they mansplained or they look down on me. Finance is my weak spot and I am good at other things so I feel intimidated using these services.
Services don't cater for people on low incomes
Many women felt that they didn't earn enough for financial services to be able to help them. They either felt self-conscious about disclosing their financial situation, that they needed to wait until they had a "real" well paying job, or that it would be a waste of time. Although some services may not be appropriate for women, it's important that financial services clearly tell women which services are appropriate for them, reducing the barriers to women's engagement. As women make up the majority of part-time workers, financial services should have products that cater for people on lower incomes. Being open and upfront about this will make your services less intimidating for women.
I am on low income, and assume professional services are focused on pitching to double income households able to invest...Not helping single Mum's get by.
As a low income earner I feel self conscious disclosing my financial situation.
It costs money to see a financial advisor and I'm often skint, work casually and feel like it's not worth asking for professional advice until I've got steady "real" employment.
I wanted to talk to a financial adviser and did through the my bank only to find that to implement their advice would cost $1500! I feel like it's so hard to get ahead if you don't already come from a position of financially literacy and money.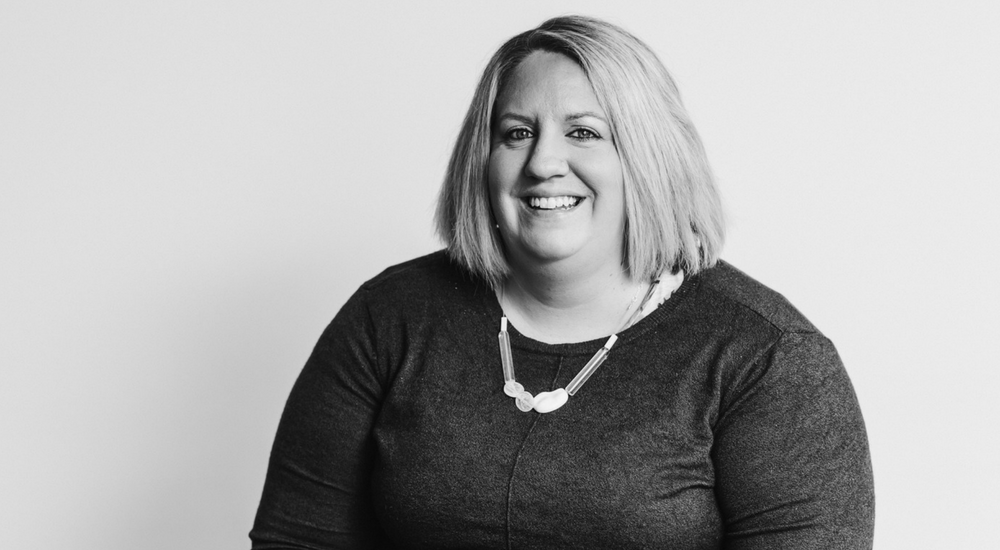 Accessibility
Accessibility is another issue that needs to be considered when thinking about the barriers that prevent women from engaging with financial services. These can be as simple as not being able to visit a branch during business hours, to ensuring buildings have disability access, to much more complex multifaceted barriers.
For example, people who are blind or who have impaired vision have been unable to use new touch screen EFTPOS machines. These machines do not have a tactile keypad, making it impossible for people with impaired vision to enter their PIN when it is required. This has meant people have had to entrust someone else, often the cashier, to enter their PIN for them, something bank customers are told never to do. Although there is an accessibility feature on these machines, it is a long process that people with impaired vision have found ineffective. Considering accessibility throughout the whole process of designing new products and services can eliminate these kinds of problems.
Many accessibility issues can be overcome by making simple changes to services, or providing alternative services, for example, extending opening hours, providing online services or making sure web-based services comply with Web Content Accessibility Guidelines. It's important to consider what changes could be made to ensure your services are accessible by the widest audience possible. The best way to do this is to talk to women and gain an understanding of the issues that prevent them from accessing your services.
Barriers to accessing financial services include opening hours, lack of access a computer and bank branches closing in my local area - meaning I have a longer walk to get to a bank.
Have people not machines, think of all those people you intimidate - older people, learning difficulties, people may feel stupid having to continually asking for help. With a person and a counter one can talk to a human.
A need for women-centered services
Women also spoke of the need for safe spaces where they could learn without feeling intimidated or judged. This was either through specific women-only events, such as seminars, or by having women service providers to talk to. Many women stated that they felt more comfortable talking to a woman, who would be better able to empathise with their situation. Recognising the barriers that women face when engaging with financial services and creating safe spaces can be a fundamental step in building trust and loyalty.
Create women only environments where they can come in and ask questions and feel free to learn without being judged, or feeling like they're being judged. Make financial independence a priority for women, given that the statistics are that women, or single women, are most likely to end up in poverty in later life.
Employ women with similar experiences of hardship, or train employers to understand unique situations that women experience.